Expert Real Estate Agency in Atlanta
EXPERT REAL ESTATE ADVICE
As a top real estate agency in Atlanta, we make it our business to know and understand the market, so we can advise on the location and suitability of each property for its intended purpose, provide realistic estimates on renovation needs and costs, and handle the real estate transactions to make our clients' vision a reality.  
BUYING A HOME OR INVESTMENT
Many of our clients use several of our services to save time and dovetail the processes. We are here to partner with our clients and guide the way in achieving their goals. Relocating to the area? We have a team of experts that will be able to assist you through the process from start to finish. We can host you in one of our many executive accommodations while assisting you in your home search. Once you find the home you have been looking for, we have an expert design team that can assist you in remodel,  design, furnishing, and set up of your new home.  
We Know Real Estate!
When you are choosing a real estate agency in Atlanta, you want to be sure they are doing what is best for you. Our clients come to us with specific goals. These vary from seeking sound real estate investment opportunities that grow in value and produce income, easing a tax burden, or building a retirement real estate investment portfolio; others want our help finding a perfect family home, or selling a property when the time is right. No matter what your goal is, we are here to help you achieve it.
We are a full-service real estate brokerage.
Have questions about a specific location?  We would be happy to help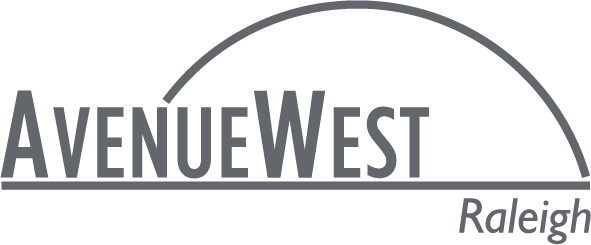 INVESTOR AND OWNER
END TO END SOLUTION
For investors, the ability for AvenueWest to offer a turn-key end-to-end solution from purchase to management to sale is extremely valuable. Whatever portion of our services you need, AvenueWest is one of the few companies that.
Understands both the month to month furnished and long term unfurnished executive rental market and can provide rental analysis for properties of interest.
Has an experienced Realtor at your fingertips that can help you find the right property and knowledgeably guide you through to closing.
Has the in-house team that can handle any work and cleaning that needs to be done to the property in order to ready it for rental or sale.
Full property management services for furnished month to month or long term furnished or unfurnished properties.
Has access to a large network of corporate clients as a source of high quality tenants.
Provide a market analysis and list the property for sale, whether part of a 1031 exchange or traditional sale.
Interested in learning more? Call us to schedule a time to meet
– or –